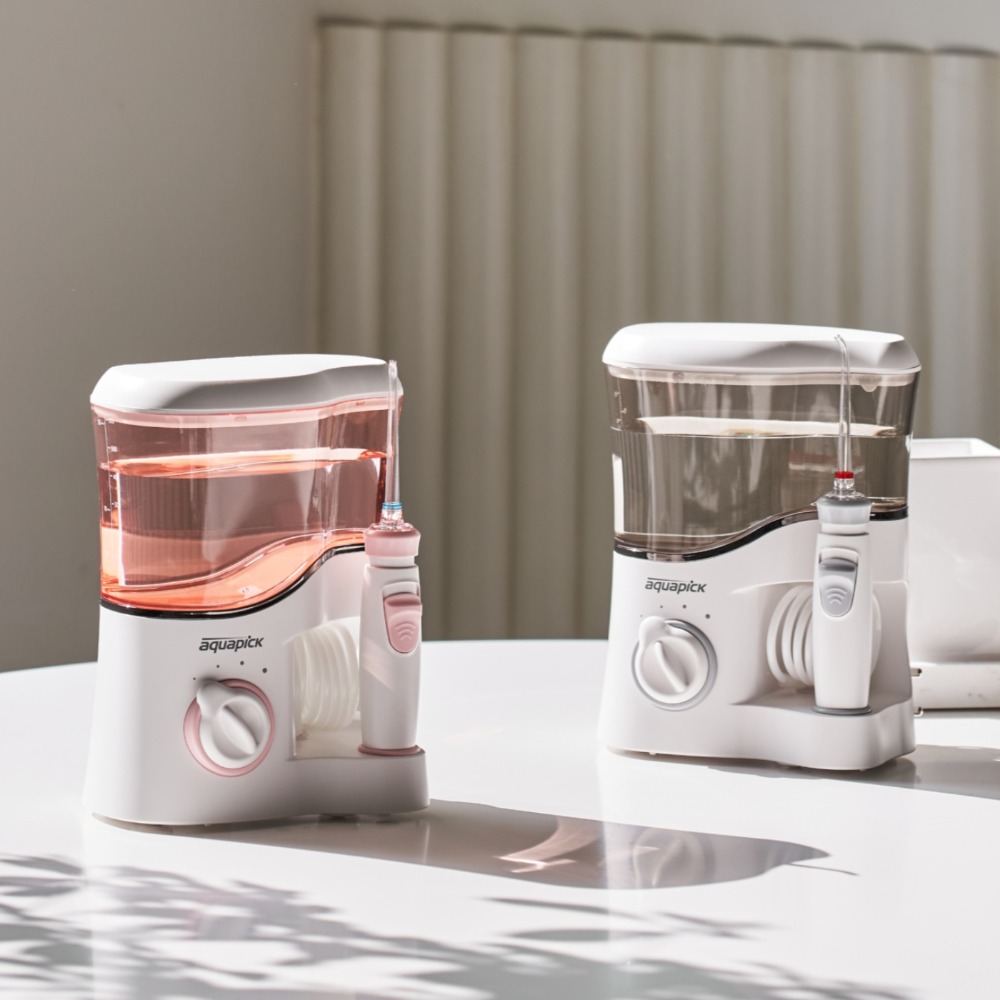 Aquapick, which specializes in developing and manufacturing oral care systems, has made efforts to protect and improve your oral health by offering simple and easy solutions to oral care, which requires more than brushing. Aquapick has taken the lead in the oral care market and promises to continue to afford customers greater satisfaction with better quality and service through intensive investment in R&D and continuous product innovation.

Aquapick will not be satisfied with today's status quo as the best oral care system in Korea but will continue to make every effort to fulfill its social responsibility by expanding the base of the oral care system and developing diverse products, enabling more people to take care of their oral health with ease.

Furthermore, Aquapick will pursue diverse activities for the enhancement of customer satisfaction including fulfillment of thorough warranty services. Aquapick has grown with your continued encouragement. We are thankful for your continued faith and trust and we will press forward in our efforts to meet and exceed your expectations with the highest quality products and services. Thank you very much.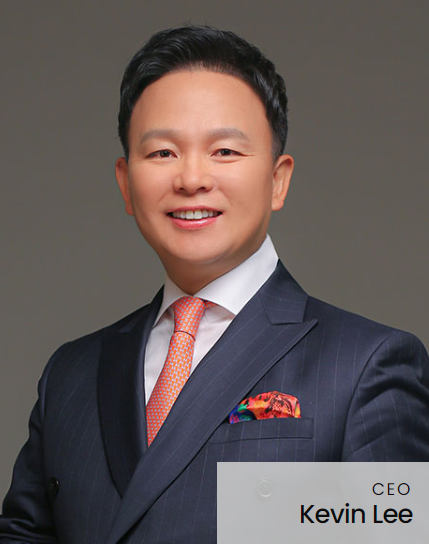 | National Vice President of the Korean Industrial Business Association
| Selected as innovative small and medium businesses by SBS and TV broadcasting
| Broadcasted in Korea's economic TV 'CEO talks Entrepreneurship'
| President of the Korean Industrial Business Association in Seoul
| Received Appreciation Award for Excellent Company by tax office of Geum-cheon city
| Received the Presidential Commendation Award (contribution for corporate innovation in industrial complex)
| Received an award from City Seoul (international exportation, rapid growth, making employment)
| Selected as KICOX Global Leading Company
| Won Best Marketing Award in Canton Fair
| Board member of Hi-Seoul Brand Corporate(government affiliated organization)
| Geumcheon-gu Award for Excellent Entrepreneurship(granted by the government)
| Appointed as Secretary General of IT Convergence Medical Mini Cluster
| Selected as family company of KIST(Korea Institute of Science and Technology)
| Selected as Inno-Biz and venture company for technological innovation
| Head of the International Dental Expo (IDEX) Organizing Committee
| Selected as Hi-Seoul Brand Company(government affiliated organization)
| Won The Best Technology Product Award in Seoul Fair
| Selected as outstanding job creating company(selected by the government)
| Masters Degree in Economics from Yonsei University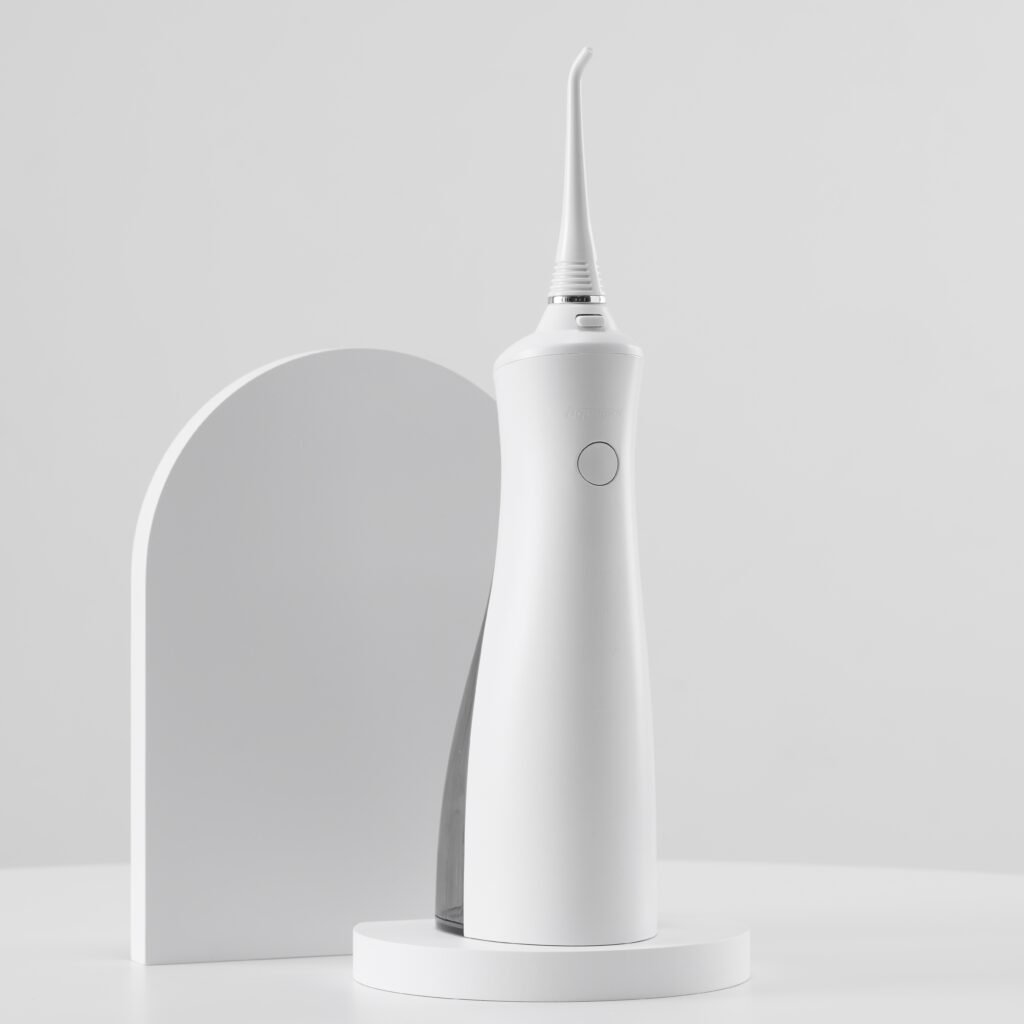 Aquapick's mission is to protect customer's oral health and to make them healthier. To accomplish this mission, there are 3 promises we make with our customers.

Promise 1: Easy and effective oral care solutions We will keep developing easy and effective oral care solutions based on customer needs through massive R&D investment.

Promise 2: Continuous quality improvements The quality of Aquapick products will become better and better because we will never stop quality improvements to give customers more satisfaction.

Promise 3: Responsible after-service We will listen to opinions, complaints, and suggestions about products from customers, reflect them as much as possible, and we will give customers responsible after-service.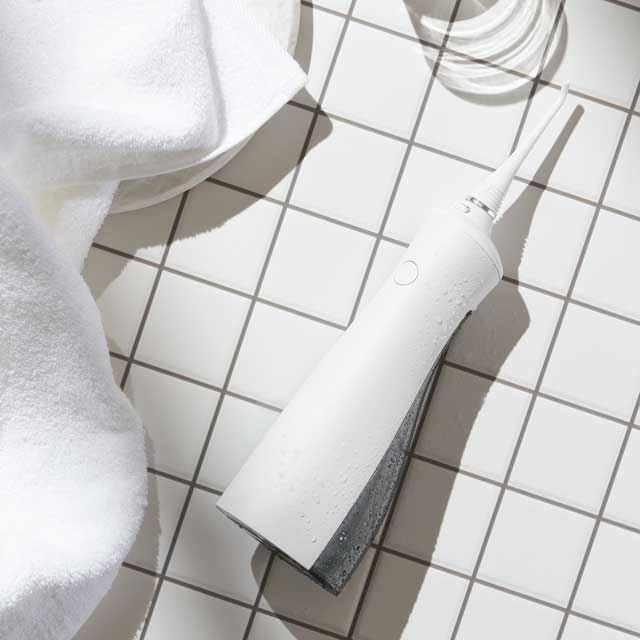 OFFICIALLY RECOMMENDED BY KDA
Aquapick has passed tests done by more than 100 dentists and received the official recommendation from KDA(Korean Dental Association).

Aquapick is the only company that received this achievement.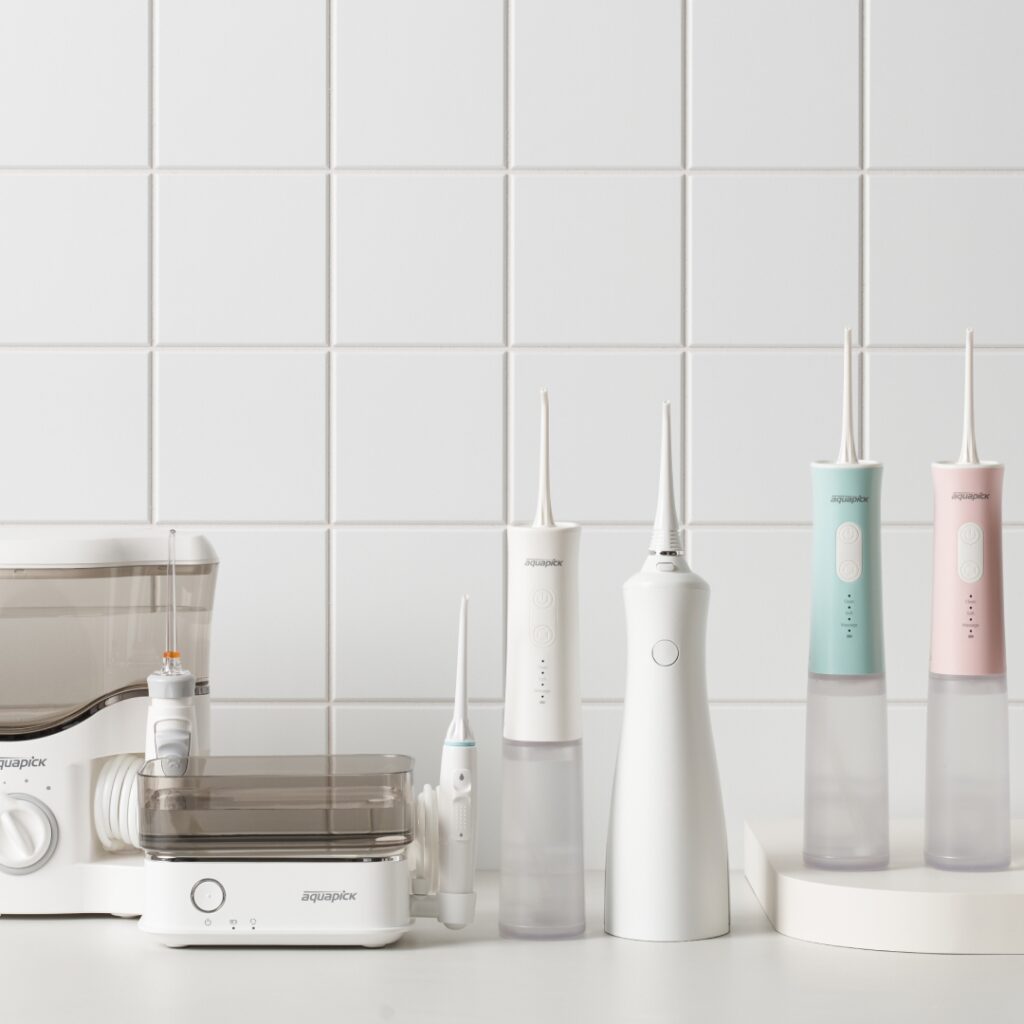 NO.1 BRAND IN TV HOME SHOPPING
Aquapick has been selling out on TV home shopping broadcasts since 2017.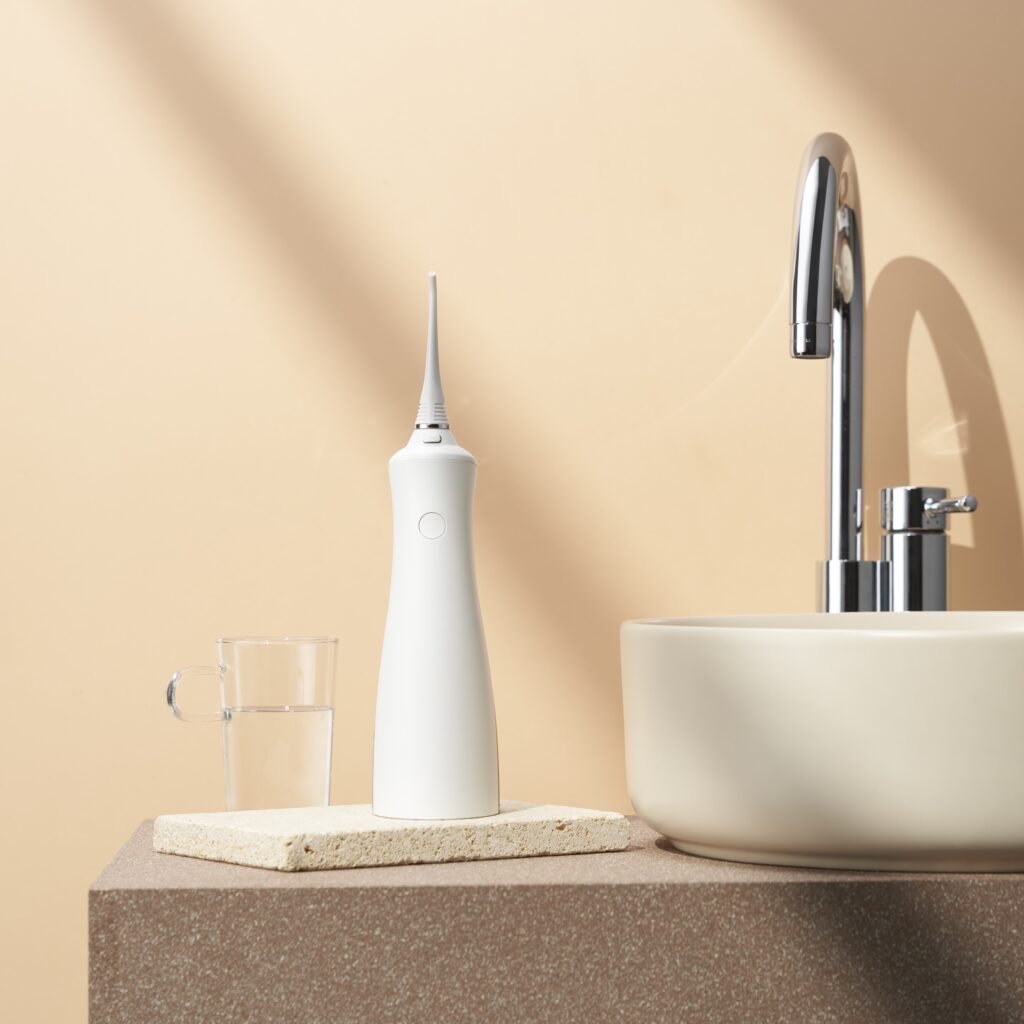 WON THE PRESIDENTIAL COMMENDATION AWARD
Aquapick received the Presidential Commendation Award that was given to the best companies and entrepreneurs at the Celebrity Day for 2018 Industrial Complex Excellence.